How To Prevent Shoplifting In Lakeland And Additional Business Security Tips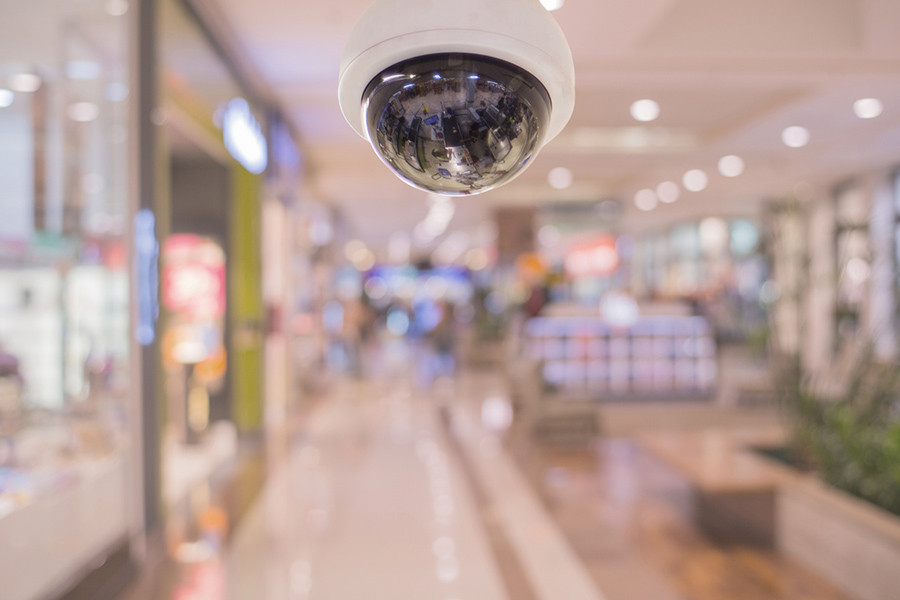 Preventing theft is a major concern for the majority of companies -- even more so for smaller retail stores. It should come as no surprise that many neighborhood locations can't afford full-time security professionals or other pricey ways to combat thieves. Still, there are some smart and affordable strategies to prevent shoplifting in Lakeland to help safeguard your financial health.
Review these Lakeland business security tips that are nearly effortless to incorporate and won't inconvenience your more law-abiding customers.
Consider A Wireless Security Installation
The most critical aspect of a wireless security package is having technology that you're capable of using after it's been installed. An integrated network of wireless surveillance cameras is a smart first step and will prove invaluable when keeping a careful observation of your premises. It's best to use ones that come equipped with wide-angle lenses, high-def imaging, infrared capability, and motion detection to uncover any suspicious activity. Hang a camera over the door and get a complete perspective of your shop, but also have surveillance components pointed toward the cash register and stockroom. These are prime locations for thieves and will aid in making your team feel more secure when interacting with customers.
You can complete your basic security with invasion sensors at doors and other sensitive areas in your business. The most comprehensive security package will offer 24/7 monitoring, which will answer a triggered event in a matter of moments. You should also have a configuration that utilizes a mobile app, so you are able to monitor your property at any moment you want.
Post Notifications About Your Security System
The top Lakeland business security tips are often straightforward but effective. For instance, posting warning signs at the entrance of your shop and around the register is often a surprisingly effective method in preventing shoplifting. As a the owner of a business, you need to be candid with patrons, team members, and distributors that your property and inventory are defended. The simple announcement that you are watching might dissuade a possible shoplifter from attempting a crime.
Control Entry To Specific Spaces With Smart Locks
By restricting entry to areas like storerooms and loading docks, you reduce the number of places where shoplifting might take place. A swinging door or simple curtain just won't cut it, as you're not able to lock them. On the other hand, if you integrate keypad smart locks on your doors, you will enjoy an extra layer of security for your restricted rooms. You might issue every single member of your team a unique PIN, so when turn in their resignation, you can remove their access number.
Dark areas and Poor Product Placement Increase The Likelihood Of Shoplifting
It's easier to shoplift when thieves can hide in the shadows. Additionally, shoplifting increases with overstuffed shelves and common areas. "Early Bird," Black Friday, and sale specials are particularly susceptible to displays that are hard to manage. You probably also know that discounted products are sometimes placed on an out-of-the-way shelf, which makes them easy to slip into someone's pocket with little chance of being noticed.
In the event you find yourself with a rack with products routinely being knocked to the floor, cut the quantity by at least one third. That could seem harsh, but you will have the chance later to reorganize as needed. But, you have a greater chance of spotting a stolen product when you have the ability to view an unexpected opening in your arrangement.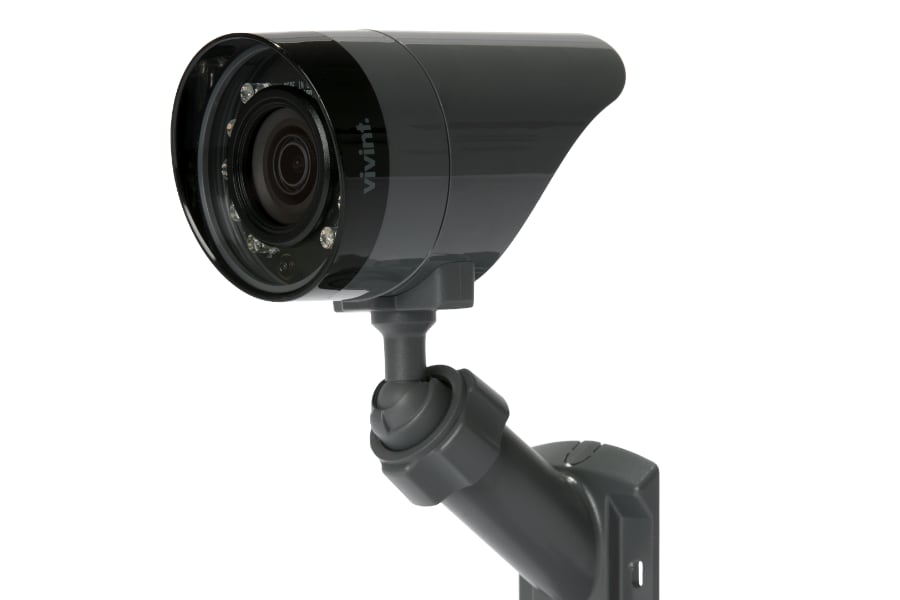 Protect Your Retail Location With A Leading Wireless Security System
If you're interested in wireless security for your Lakeland store, you should get a package with the latest surveillance systems and devices. Our Vivint experts will help you create the ideal solution for your requirements and carefully position each of your components to effectively safeguard your location. Reach out to (863) 591-5048 or submit the following form.
Cities Served Around Lakeland By Smart Security Specialists Your Local Vivint Authorized Dealer